FREE Teleseminar – 10 Strategies to pay off your Credit Card Debt Faster
April 10, 2016 @ 3:00 pm

-

4:00 pm

ADT

Free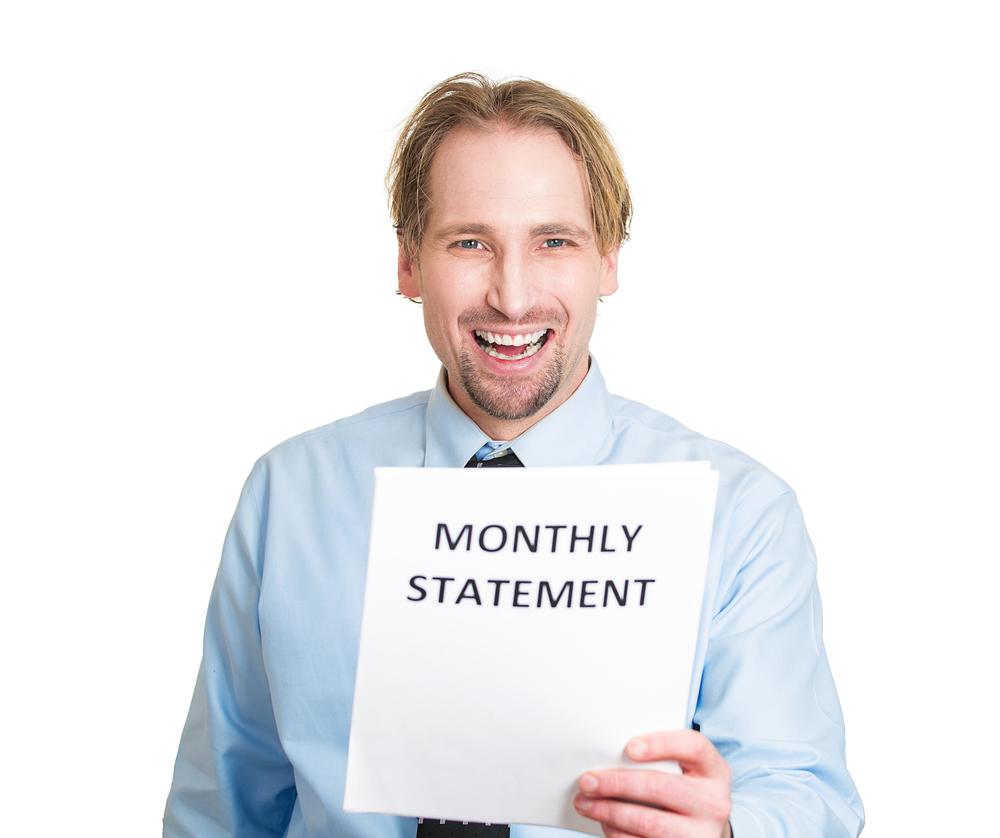 No one sets out to be in debt. But sometimes life happens, and the credit cards become the default way to deal with the additional financial burden.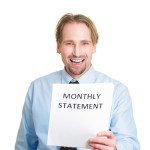 Before you know it, the payments on your credit cards are becoming more than your spending plan can handle.
It's important to recognize the warning signs early and take steps to curb the credit card spending and pay down the debt as quickly as possible. Failure to do so will cause the interest portion of your credit card debt to increase, making it more difficult to stick to a repayment plan and more stressful to carry the debt. Every dollar you spend on interest makes redirects your money to someone else's bank account versus keeping it in yours.
Join me as we discuss 10- strategies to help find the additional funds needed to pay off your credit card debt faster.
RSVP here and we will send you the call in details for this FREE event: