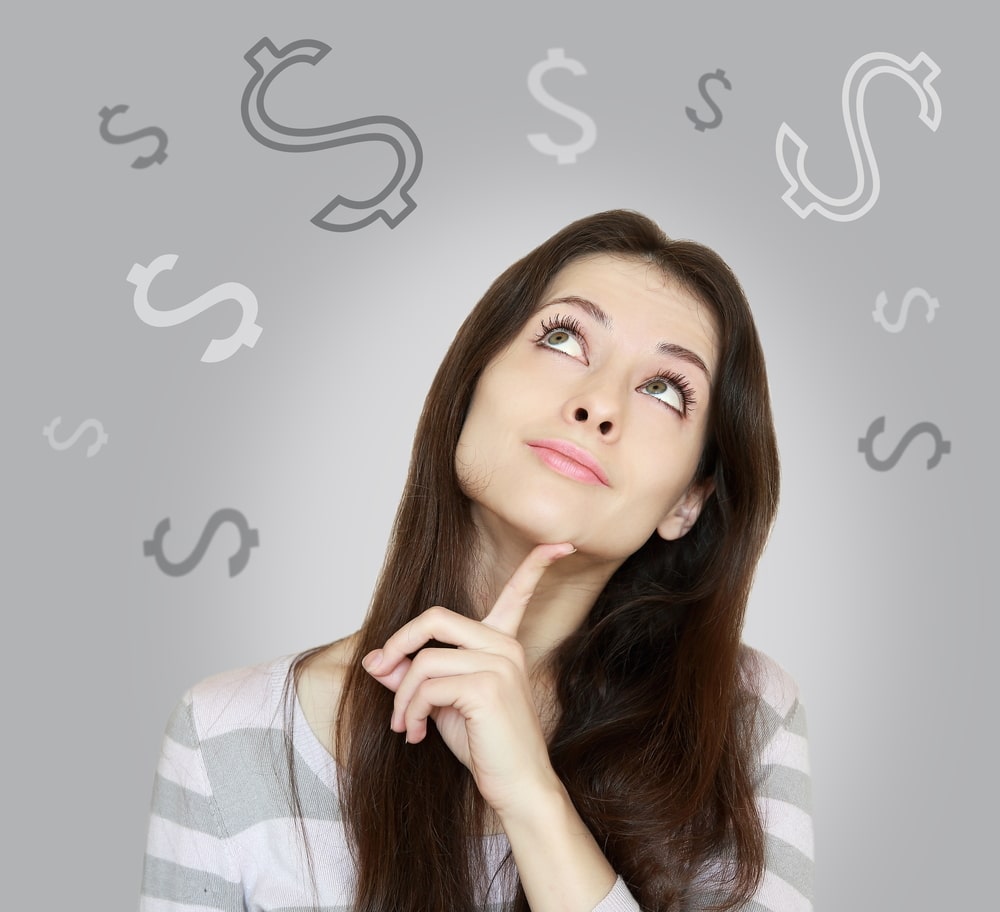 Nowhere in our lives are we taught how to manage money or how to wisely use credit. We may have learned from our parents, but that is making the assumption, a VERY BIG assumption in some cases, that they knew what they were doing. We basically are thrown out in the world and expected to figure it out as we go along. 
That doesn't happen without a few financial bumps and bruises along the way.
Let's start with that! 
Stop beating yourself up over your finances. Sometimes (often!) things do not go according to plan. Sure you can blame yourself, but that is not what is going to get you back on the right path financially. 
So…pause….take a deep breath….ask for the solution that is best for you at this moment…and watch your inbox for tips and tricks to help you have happier, healthier finances.
Because…YOU ARE WORTH IT!