0
Listen to money-themed songs and get free financial advice!

0
A radio show with a twist! Money-themed songs and financial advice.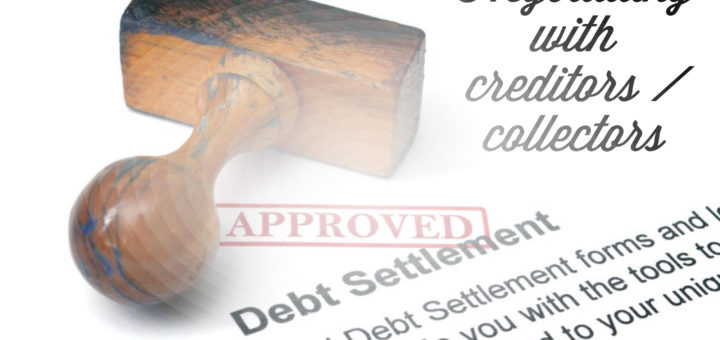 ​Collection calls can be unnerving and intimidating. It's easy to feel like you have no power in the call. And some (far too many it seems) collection agents use bullying tactics to collect which...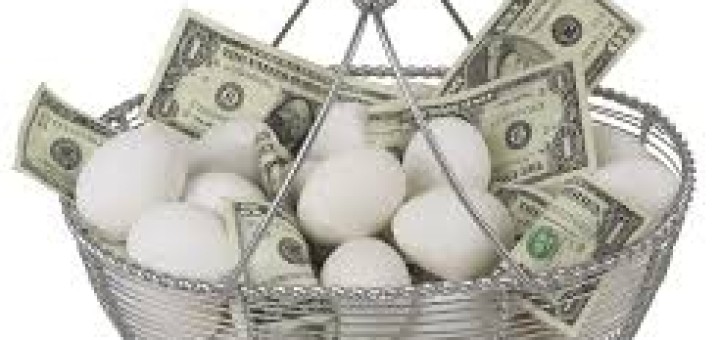 I get this call at least once every few weeks. It's something I try to warn against. There is a definitive risk to having all of your eggs in one basket when it comes...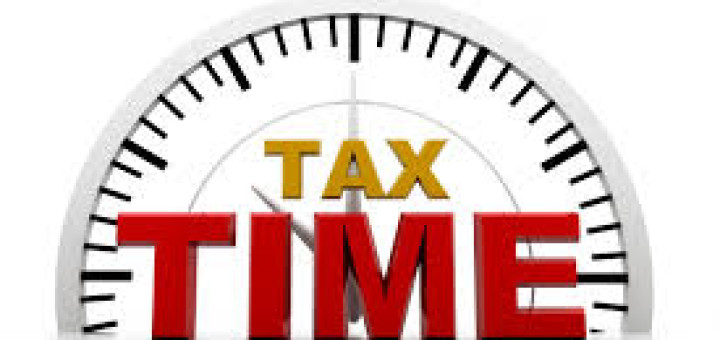 There are so many misconceptions around paying CRA for debt owed. I thought I would dedicate this blog to some of them. First, there are different kinds of debt. Personal Income Tax Payable –...