Congratulations on taking an important first step towards a healthier financial future. I am super-excited that you are joining us!
A lot can happen in 12 weeks! 🙂
~ your savings account can grow ~interest rates can drop ~ your relationship with money can be redefined ~ a fun/simple spending plan can created ~ imagine!
Mark the dates on your calendar…
Saturday, September 26th – December 12th 4:00-5:00 PM AST (time zones)
Waiting for PayPal...
Validating payment information...
Waiting for PayPal...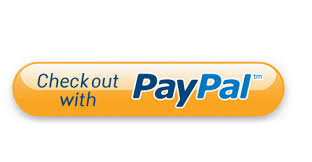 Please add info@DrDebt to your "Safe List" and watch
your inbox for important Program Information!
Yay! Looking forward to happier, healthier finances! ~ Mary Ann Marriott, aka Dr. Debt