Congratulations on taking the first step to...
Maximize Your Credit Score!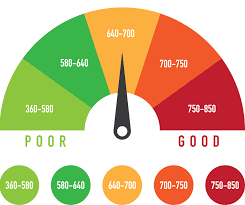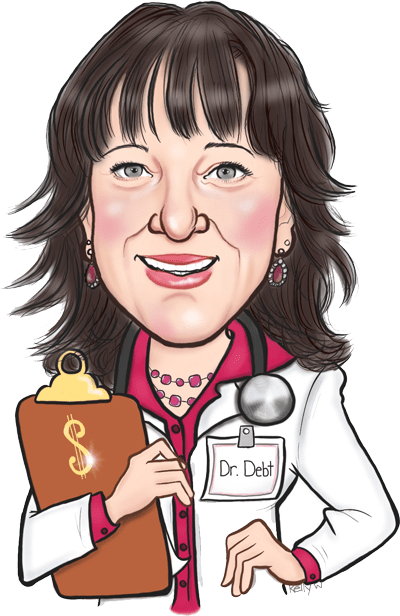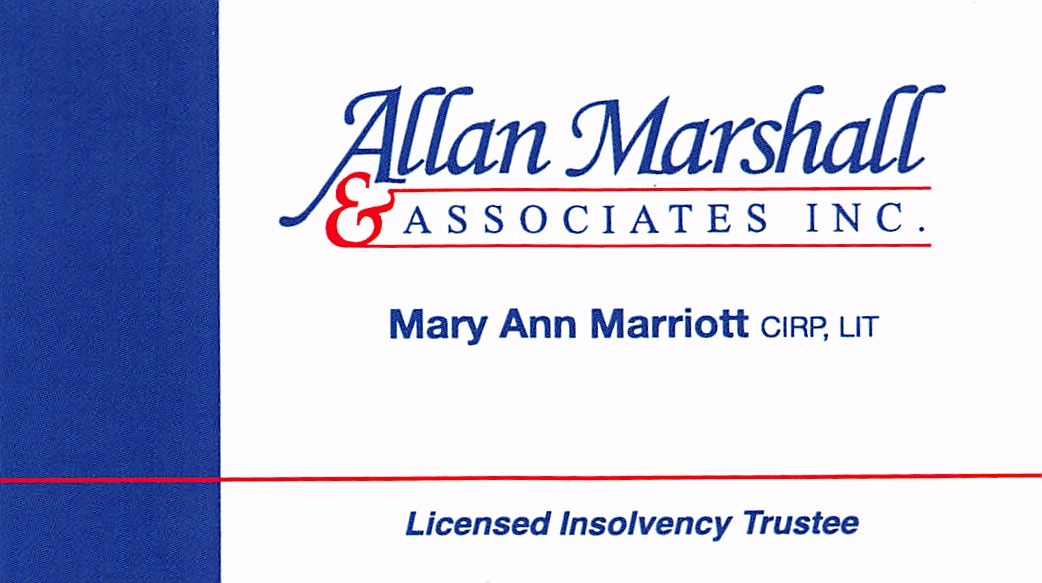 Mary Ann Marriott, LIT, CIRP
Allan Marshall & Associates Inc.
Licensed Insolvency Trustee
Your Credit Score is SO important these days… it impacts your interest rate (cost of borrowing), ability to get a cell phone or rent an apartment, the cost of your insurance and more!
But you know that, right?! 
That's why you clicked on the link to find out more about the 
"Introductory" Maximize Your Credit Score Masterclass!
(a 1-hour online training to get you fast-tracked to improving your credit score)
There are two ways to participate – by phone or online via video conference.
Full details will be sent to you when a new class begins
(Replays will be available if you happen to miss the live broadcast )
(be sure to put info@drdebt.ca on your safe list!)
In addition to being invited to this event, you also have access to the Private Facebook Group for ongoing support & guidance. How cool is that!?
And, are you ready for the best part?… it's entirely FREE! 
Say what?!?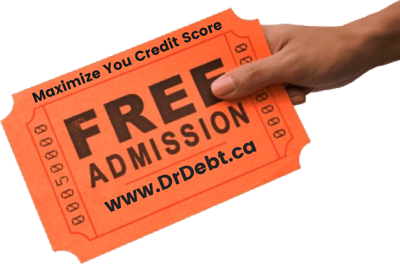 Part of my way of helping you have
Happier, Healthier Finances!
Why am I doing this? Because our credit scores are tied to so much in our lives and I'm tired of seeing people suffer with higher interest rates, insurance rates and inability to get basic services like cell phones/place to rent or jobs simply because they don't understand how to understand and fix their credit scores!
**If you are getting this message you are in luck, there is still a spot left for you**
What are you waiting for? Grab one of those FREE spots!!! :)……
…. and watch your inbox for the details!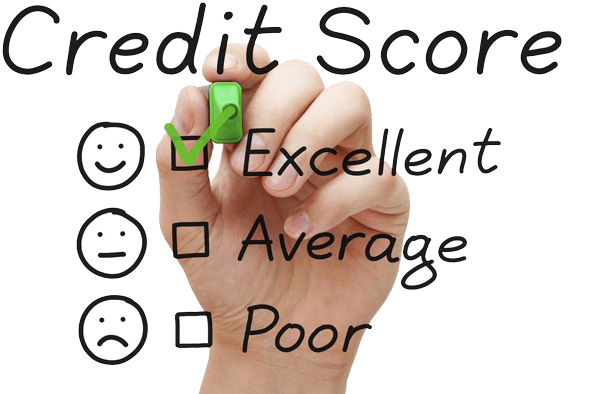 Choose your preferred date below…
Cost: Free (get your spot while they last)
(Check your inbox for full call details)
Venue: via Teleconference