Credit Score Maximization Tips & Tricks
Improve & Repair your credit report!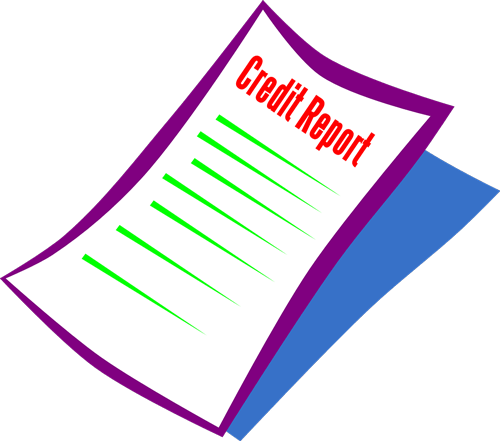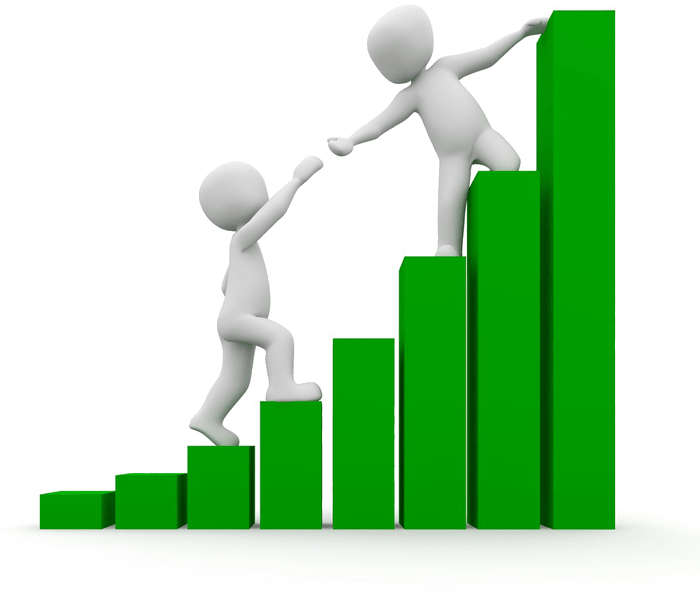 Your Credit Score is SO important these days … It impacts your interest rate (cost of borrowing), ability to get a cell phone or rent an apartment or the cost of your insurance.
Don't leave it to chance!
Sign up today for FREE tips and tricks on how to check your score, improve your score and resolve issues PLUS some special BONUS events offered first to those on this list at DISCOUNTED PRICES!
Part of my way of helping you have Happier, Healthier Finances!